Afghan Resettlement Scheme (ARAP)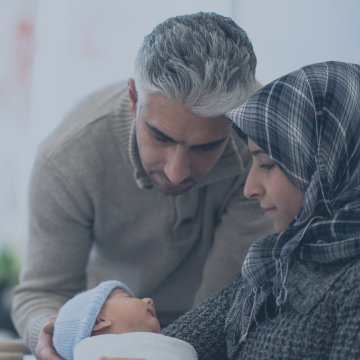 This policy was launched by the British government in recognition of the commitment and bravery shown by local Afghan staff who supported the British military and UK in Afghanistan. This policy is designed to support those who worked with, or alongside, British Forces in Afghanistan, often in dangerous and challenging situations, offering relocation to the UK.
It is to honour the service of eligible Afghan citizens by providing support that properly reflects their work and the risks involved and to ensure that eligible Afghan citizens, their partner, dependent children and eligible additional family members, who relocate to the UK, can do so permanently to build their lives and their future in the UK. There will be Afghan families arriving to North Devon across Braunton and Barnstaple and we are very excited to welcome and say thanks for their efforts.
At the Pickwell Foundation we work with displaced people through many different schemes, Homes for Ukraine, Community Sponsorship, dispersal hotels and now this Afghan support scheme we provide wrap-around support for people who are seeking asylum or have their refugee status, living in the UK. We have always been so lucky to have incredible volunteers who support us in our work and wouldn't be able to do half of what we do without their kindness, support and experience and WE NEED more volunteers!
As a volunteer you will be supported by our team at Pickwell to do your role with all the training and you need. You don't have to have had experience in this area before to work with us. The different roles are varied and flexible. We need volunteers to support in the following:
To help families work towards their independence.
Healthcare needs – accessing services and helping to explain how our NHS works..
Education & Child services
Helping to practice our English language and signposting to where existing lessons can be found.
Employment Seekers & accessing financial support through the Job Centre.
Finance and budgeting
Community Activities
As we will be providing wrap-around support for these families, we need a team of volunteers across the board to ensure they get settled and embedded into the local community. We know how North Devon already does this so well. We have learnt so much together, that we are only building on this foundation.
The roles can be flexible and based on your availability and experience. If you are interested then get in contact with Katy on katy@thepickwellfoundation.org.uk or 07930615307 for more information.
LISTEN TO THE VOICE INTERVIEW 19.07.2023 (CLICK IMAGE BELOW TO LISTEN)