Displaced people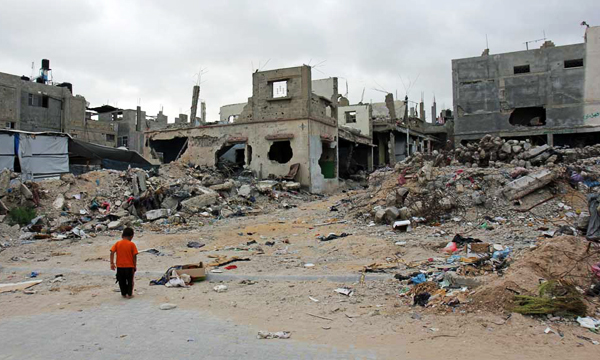 "The forced movement of people from home, locality or environment"
Our support in this area is wide ranging and includes projects working both with people who have been displaced and those at risk of displacement.
We fund organisations that are working with groups of people that have been displaced through reasons of war, conflict, environmental challenges, or economic necessity.
We also support organisations that work with individuals who have been displaced through a wide range of social, economic or other factors.
Climate change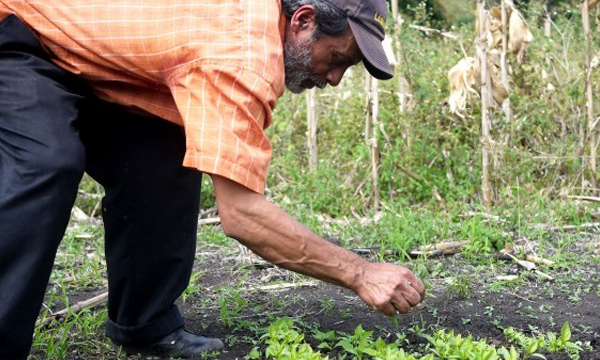 We recognise this as being the most urgent and pressing issue facing us. We also see it is as an issue of justice, since the effects of climate change are being felt first and most forcefully on the poorest and most vulnerable in our world.
Our funding is aimed at both climate change mitigation and adaptation. To try to mitigate climate change we support projects helping us transition to a lower carbon future, as well as those campaigning for legislative change.
We also look to connect with organisations that are helping the most vulnerable adapt to the effects of climate change and become more resilient.
We aim to direct a third of our support to organisations working in our region (the South West of England), a third to those working nationally and a third internationally.